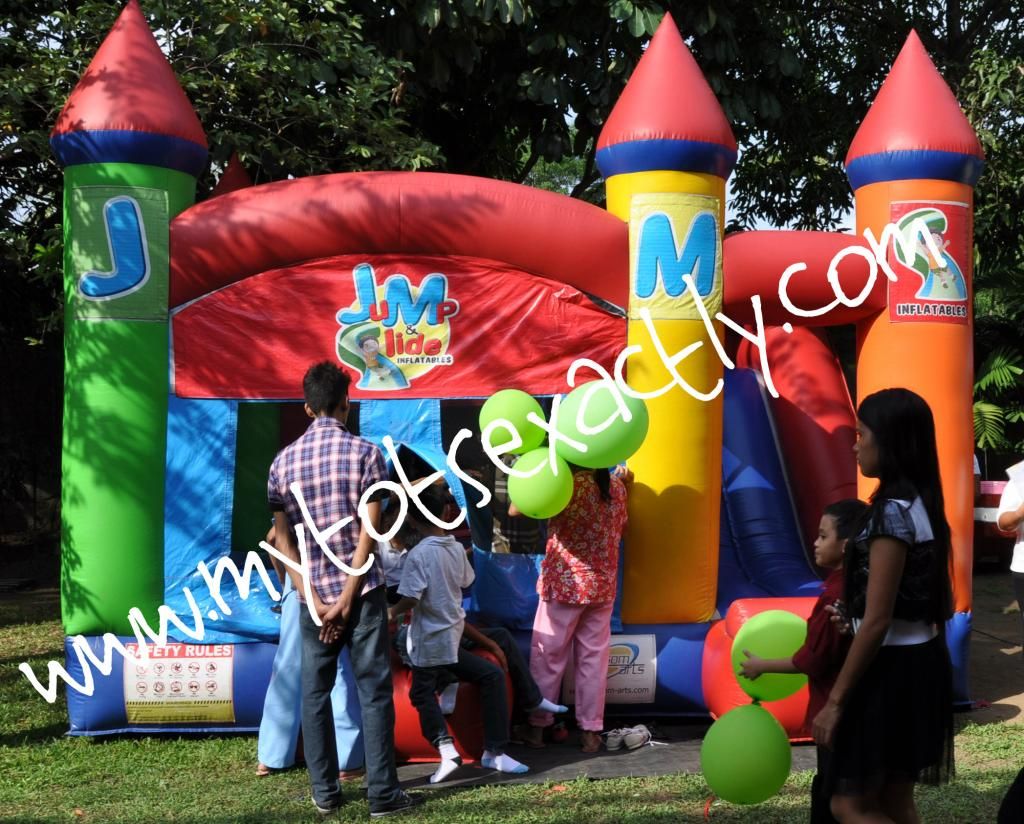 There are some places where we can make best use of inflatable toys. One of the major factors to make your investment recovered as early as you can. Most of the people who buy inflatable fun city and inflatable obstacles are not aware of the fact of placing them at the right spot.
Below are some of the major areas where you can place your inflatable toys to get the maximum return in a short time.
SHOPPING MALLS:
One of the highly occupied public places is the shopping malls and shopping centers. A large number of people are present at the malls for shopping or for passing their time with family and kids. If we place inflatable jumping castle or inflatable slide in these malls then we have got the best opportunity to earn much in a less time. Because kids are attracted to these toys and they can't resist playing on them after watching it and most importantly, parents are not going to hesitate to let their kids play on it.
SCHOOLS:
Learn More